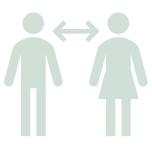 FIGHTING AGAINST DISCRIMINATION
---
History has shown that the wealth of a society comes from diversity and that a multicultural company develops a beneficial capacity to adapt.
Fairness, balance and social action have been part of our priorities since the beginning.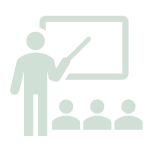 DEVELOPING EMPLOYEES' SKILLS
---
The economic environment, digital transformation and climate change are forcing organizations to adapt.
CMAI favors the transfer of skills and the development of competencies within its teams, in addition to supporting them in achieving their strategic objectives, and gives priority to internal mobility.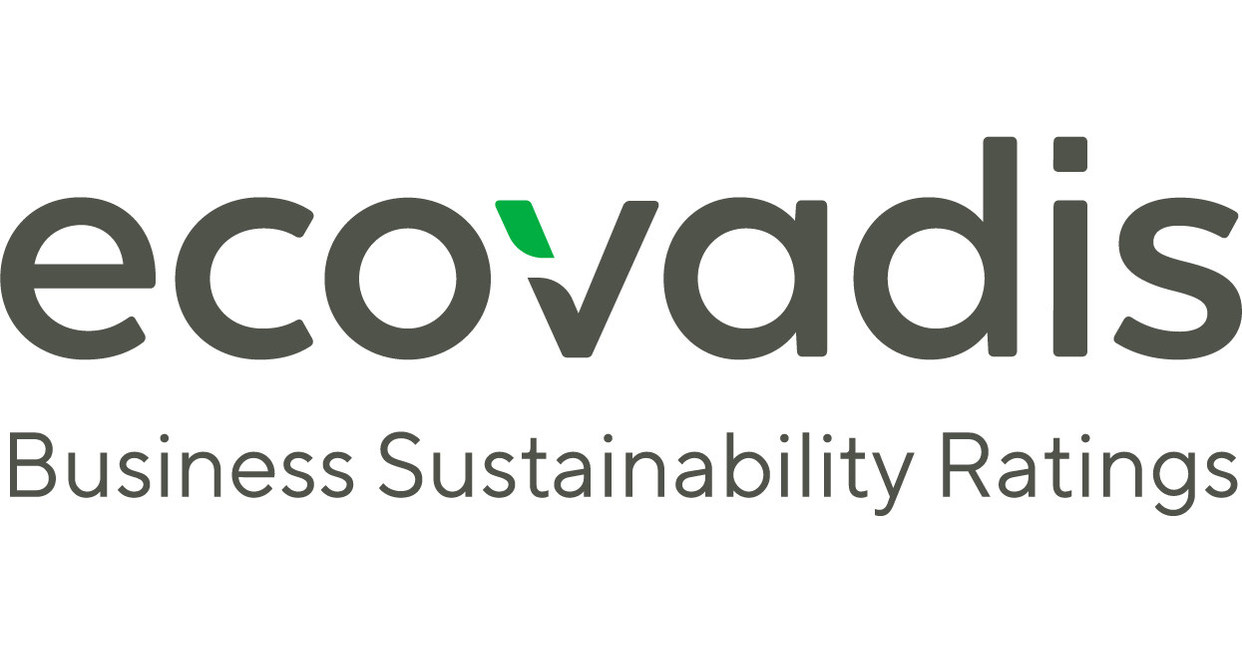 MEASURING THE PERFORMANCE OF CSR ACTIONS
---
Ecovadis is an external rating provider, which measures the CSR performance of many companies nationally and internationally.
The objective sought by the Group is firstly to improve the various measurement indicators over time, and secondly to share the corresponding rating with its customers and partners.
ETABLISSEMENTS SOGAL : Evaluation sheet Ecovadis 2022/2023