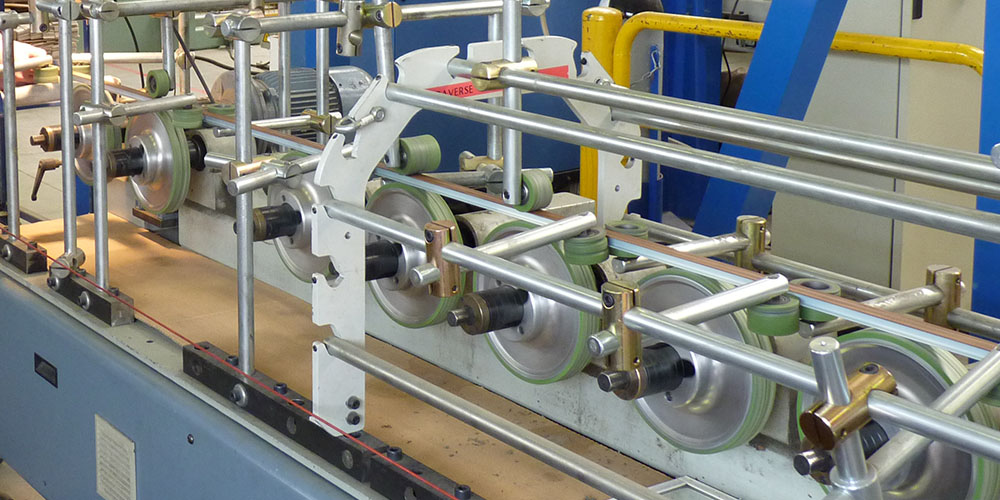 COATING
The coating technique consists of gluing a film with a decorative wood appearance (for example) on a door profile: it allows a rendering close to the material thus reproduced, for a lower selling price.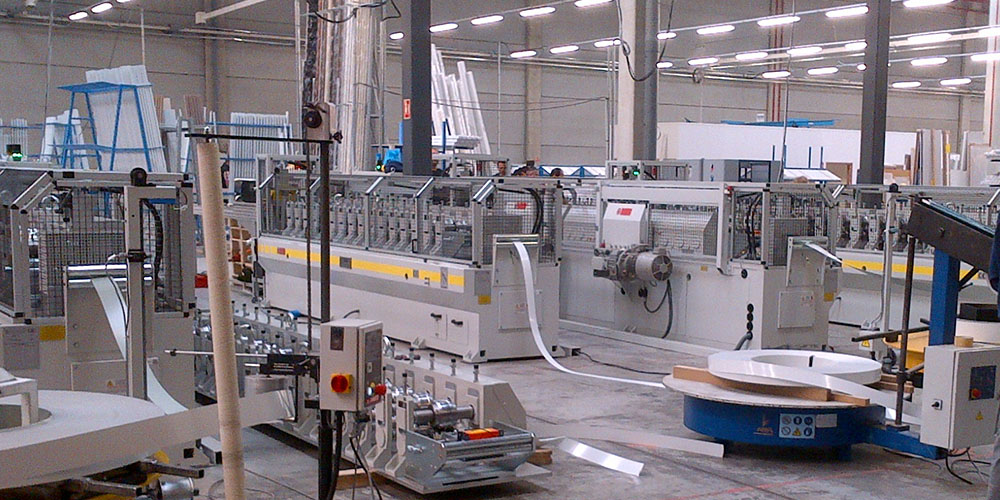 STEEL STREAMLINING
Streamlining consists of shaping a steel plate to transform it into a cupboard door jamb (or handle). All the steel profiles and rails are made in internal Group's various workshops.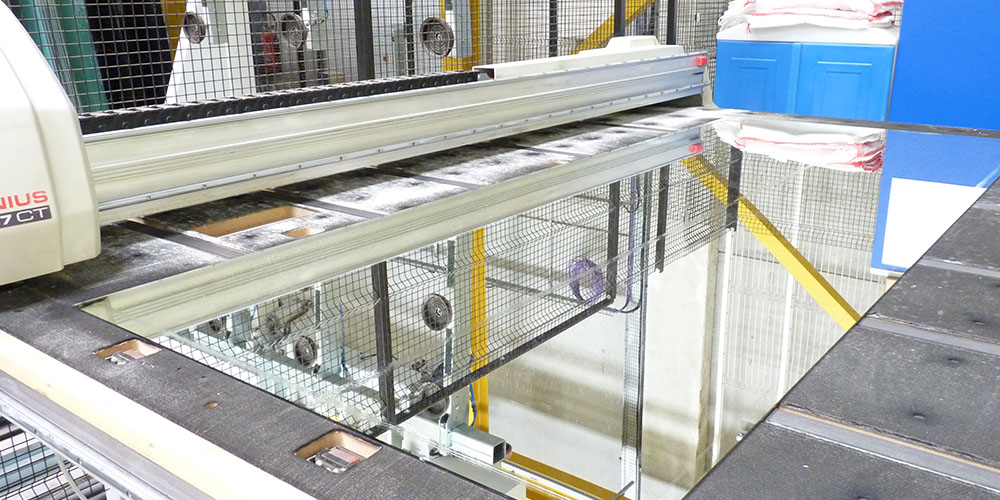 GLASS TRANSFORMATION
Cut and machining glass are made in internal of the Group's integrated glass factories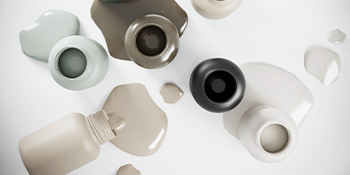 VARNISH AND LACQUER
Varnish and lacquer are one of the most delicate furniture coatings to carry out given the control necessary in their implementation.

Agem, Castalla and SanRafael are the specialists of this coating within the CMAI Group.
WOOD PANEL MATCHING
Conception and realization of 100% tailor-made furniture is the work of Agem and Quadro factories for the most complex projects or those requiring specific materials.

ÉTABLISSEMENTS SOGAL, on the other hand, focuses on tailor-made furniture made of melamine panels.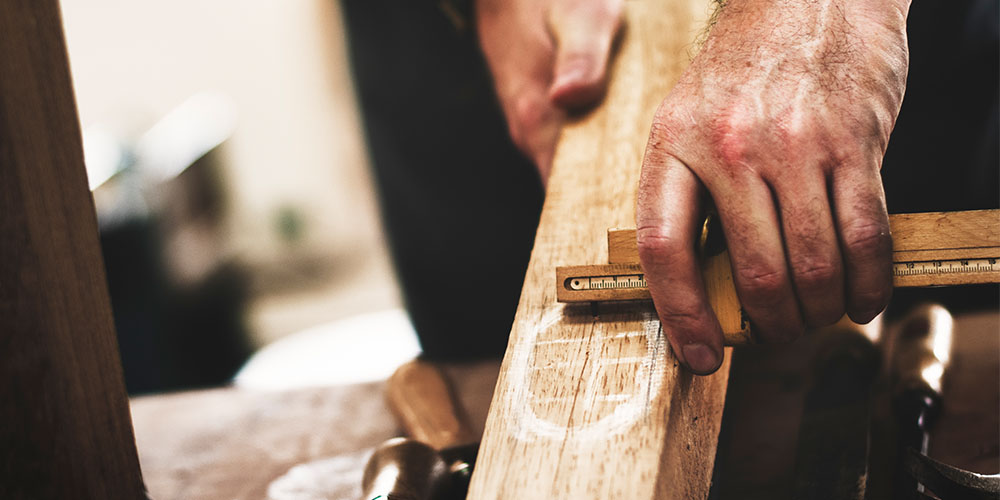 SOLID WOOD & VENEER
Solid wood or veneer are the noble materials par excellence in the collective imagination : the expertise of Sanrafael in this field are particularly appreciate and recognize.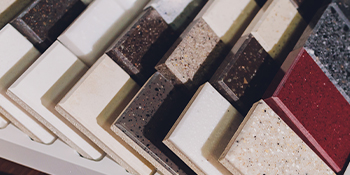 CORIAN®
Synthesis material constitute by mineral powder and acrylic resin, the Corian® lends itself to any curved shape, rounded and has a particularly pleasant finish.
Agem's factories are today certified transformer of Corian®.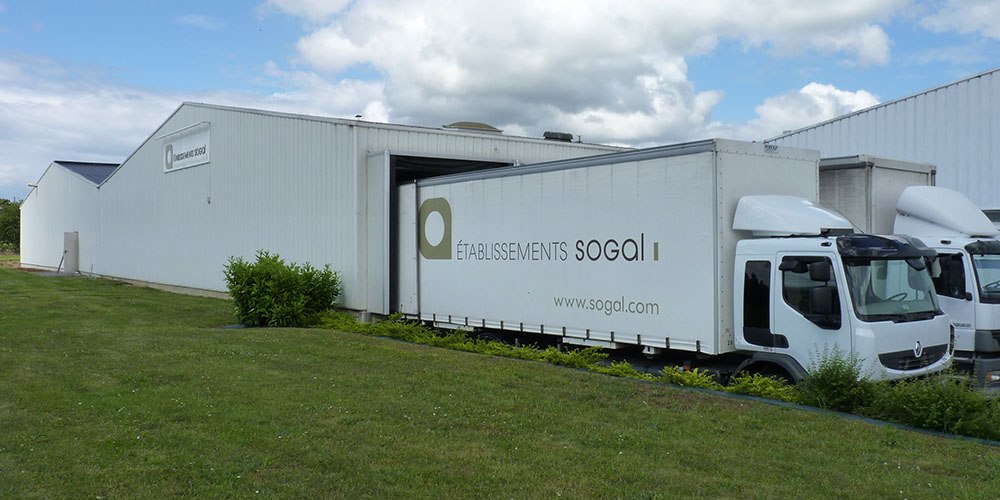 LOGISTICS
Beyond the materials and products to which their transformation leads, the logistic is one of the major components of the group's organization.

Fully integrated, it allows CMAI's brands to benefit to the shortest delivery time to market for all their customers.